Our identity
Behind
the Brand
How We
Came to Be
American Home Line specializes in furniture design. We are a team of Buyers who came together to start a furniture design business. With over 20+ years of experience in buying furniture for the North American market, we decided to dive into the supply chain and cut out the middle man.

In recent years, furniture design has been influenced by the "fast-fashion" industry. People bought trendy furniture and disposed of it routinely. There wasn't a demand for quality or craftsmanship. We wanted to bring the integrity back to furnture design and we started American Home Line. Our focus is to bring high quality, furniture and mattresses to the mass market at affordable prices.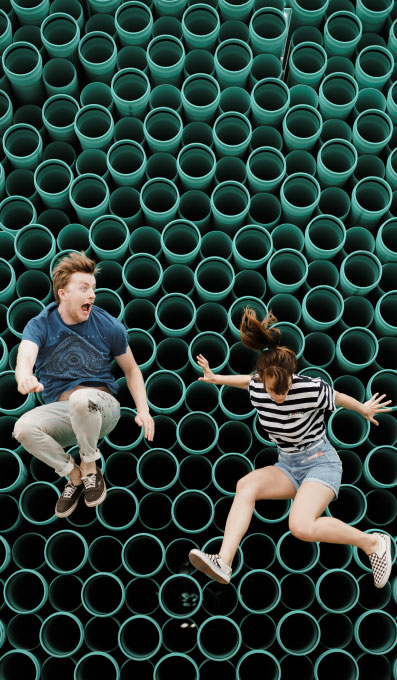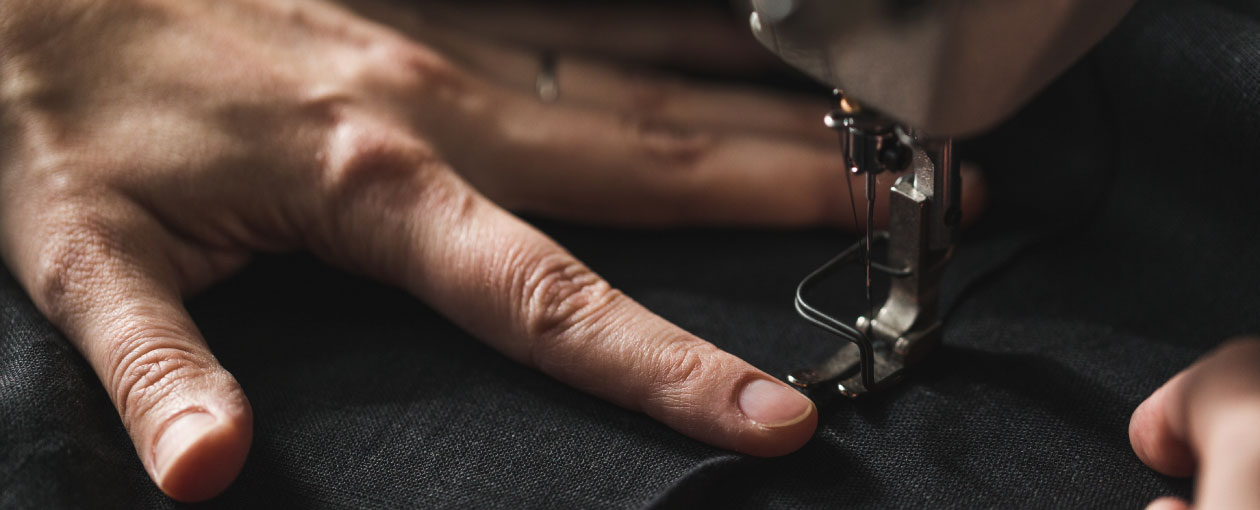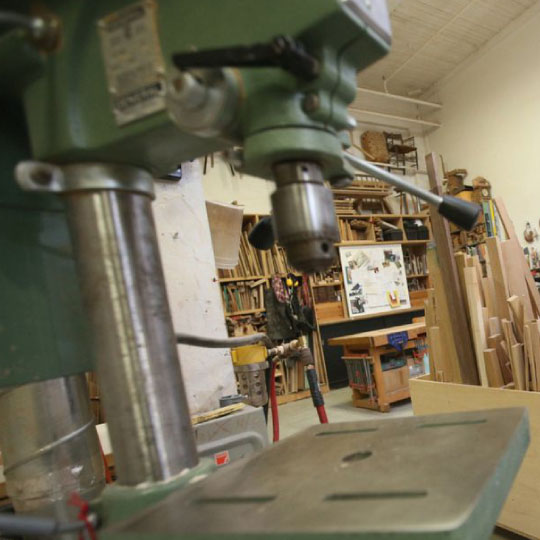 American Home Line's
Principles
Keep the designs simple and classic. By using high quality upholstery and solid craftsmanship, our designs will stand up against trendy fades. We design furniture for how our customers will actually use it. Let's face it, it won't just be used for sitting?! Pets will lie on it, kids will climb on it...each piece must be beautiful and durable. When we create a collection, we envision how you're going to use it — to entertain, unwind and be able to create a space that you'll love.
A unique vision
About the
Design Team
With a small and talented group, our Design team has work with many large retailers in North America and manufacturer in Europe and Asia. We focus on designing and building smaller collections. Unlike other firms, we'd rather design and manufacturer in smaller quantities to ensure that the quality is impecable from end to end.